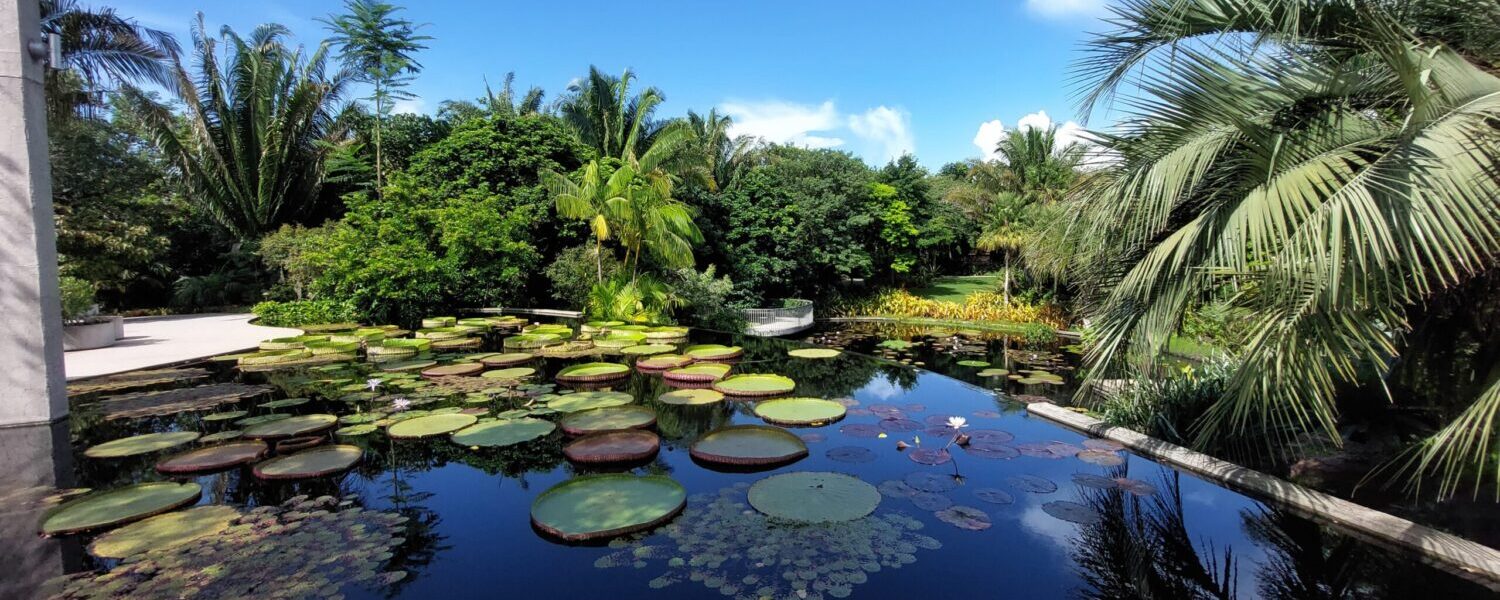 Client: Naples Botanical Garden
Naples Botanical Garden is a 170-acre tropical garden in Naples, Florida. Though already a growing cultural institution, NBG brought on our team to develop a forward-thinking master plan to guide the future direction and development of the garden. As part of the larger Master Planning team, ETM Associates participated in several workshops to learn about NBG's current operations and challenges and to take part in design charrettes with staff, finding synergy between the NBG staff's intimate understanding of the site and our team's outside expertise.
As part of our work, ETM weighed in on operational concerns during the planning process – such as ensuring adequate service routes and suitable locations for satellite maintenance facilities. ETM worked closely with NBG staff to review the anticipated staffing that will be needed in each department to support the new amenities and expected increases in attendance and programming associated with the Master Plan. We also estimated annual costs for maintaining the new features proposed in each phase as well as for the site at the project completion. The phasing cost estimates were later incorporated into the business planning element of the project.
Our work was summarized as a stand-alone O+M Appendix included in the final master plan, with additional supporting documentation provided to the client for their internal use. The O+M Appendix noted future maintenance and programming considerations, provided a summary of staffing projections and their associated costs, and estimated maintenance budgets for master plan completion. The internal supporting documentation contained more detailed staffing projections by department and position as well as maintenance tasks by the different garden landscapes.