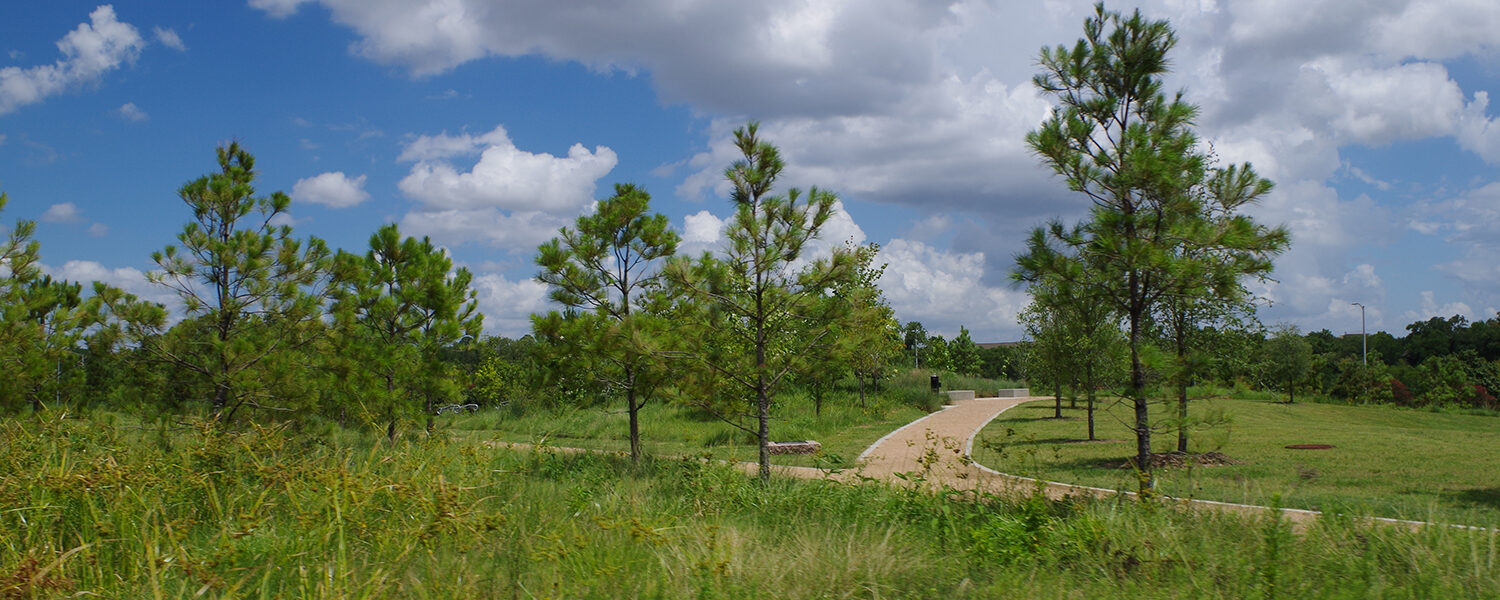 Client: Buffalo Bayou Partnership
Working closely with the Buffalo Bayou Park (BBP) client team, ETM Associates prepared a preliminary maintenance plan for the site (designed by SWA Group), which would use and distribute the full resources that are available for effective maintenance.
ETM developed three different maintenance strategies, with maintenance tasks and hour needs, annual operating budget, and an organizational chart for each corresponding strategy. These strategies were presented to the Buffalo Bayou Partnership and the City of Houston. The Partnership and City selected one of the three strategies for ETM to further explore, which included identifying the operations staff (administrative support) and the maintenance facility needs to support the selected strategy.
One of the biggest site challenges is frequent flooding and its aftermath. It was estimated that BBP would see 6 to 7 flood events that would require cleanup on an annual basis, consistently in areas of the park below +9 MSL and, frequently, in areas up to +12 MSL. The Harris County Flood Control District (HCFCD) would provide silt removal along the floodplain channel once the silt reaches a depth of six inches. However, it would be the Partnership's responsibility to maintain what is outside of the channel area.
ETM drafted the cleanup guidelines and recommendations for the affected landscapes. The guidelines outlined the cleanup procedures and equipment needed for both hardscapes and the various types of softscapes outside of the channel area and followed the HCFCD restrictions (such as that the removal of silt could only be done after it is dry and that silt may not be washed back into the bayou).
The affected areas were mapped out and calculated in order to estimate the cleanup effort required after each flood event. Based on this information, ETM provided the estimated annual flood cleanup costs that were in addition to the annual maintenance budget.
Three years after construction of the park was completed, ETM was asked to come back and do a follow-up maintenance assessment. The goal of the follow-up assessment was to examine current staff's maintenance of the site, and to provide recommendations for certain areas of the park that had become maintenance challenges, either through use or decisions made during construction that negatively impacted ongoing maintenance.