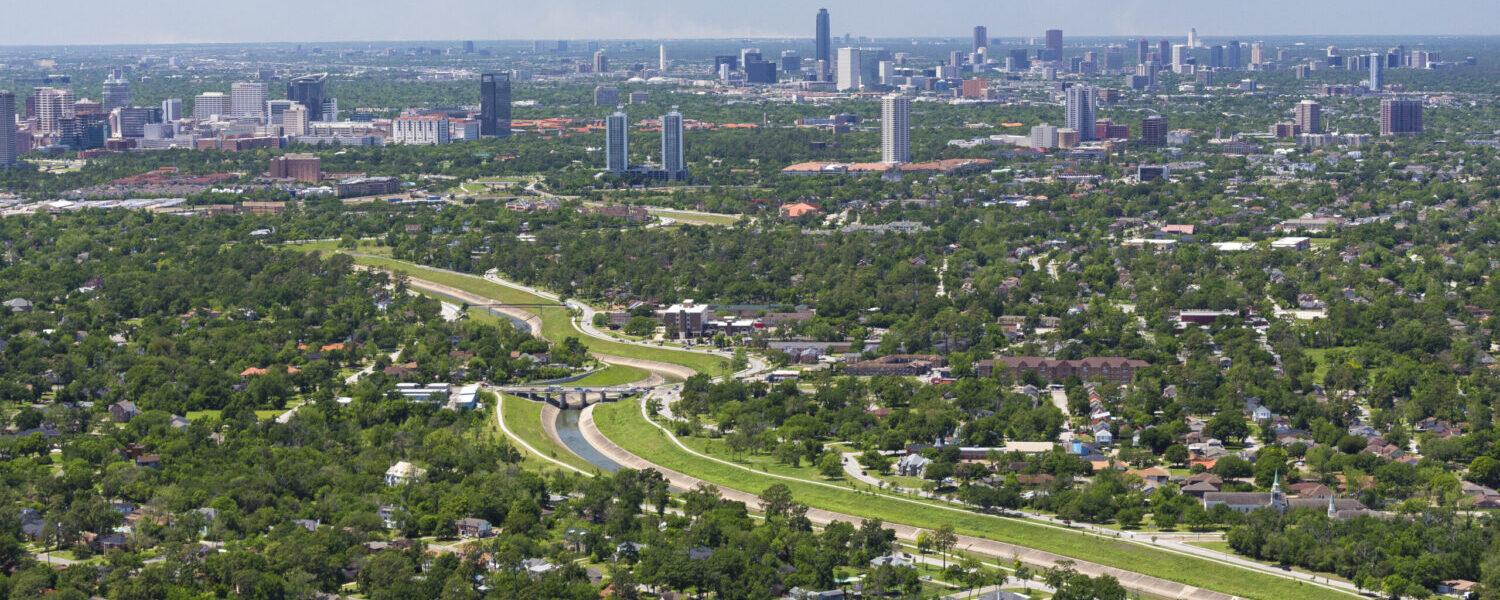 Client: Houston Parks Board
Awards: ASLA Analysis & Planning Honor Award, 2016
Upon completion of a maintenance analysis for the expansive Bayou Greenways open space project in the City of Houston, ETM Associates was retained by the Houston Parks Board to manage the process of refining our previous work and to lead the effort for a publicly bid maintenance contract for nearly 5,000 acres of public space and 150 miles of stormwater conveyance channels.
ETM worked closely with the Houston Parks Board, Houston Parks and Recreation Department, and the Harris County Flood Control District to create detailed maintenance specifications for the various landscape types defined within the Greenways. The task of identifying suitable and qualified contractors who could maintain such a space also was undertaken, and maintenance ultimately was allocated to a combination of public agencies and private contractors.
Interviews were conducted with maintenance contractors to identify suitable and qualified contractors for a project of this size to see if it could be maintained with private contractors while remaining within the budget limits set for the project. Initial interviews identified three qualified contractors who received bid packages for the ongoing maintenance of the Greenway. In addition, ETM prepared bid documents for the Parks Department for one Bayou in order to include maintenance for a public entity as the city wanted to participate in the ongoing maintenance, but did not have the capability to take on the entire site.
The project won an ASLA Analysis and Planning Award in 2016.